Infrastructure Management Assurance
Demanding brilliant clarity
Major projects carry a lot of complexity. Participants, contracts, rates – there's a lot to think about. 
At IMA, we work to shine a light on the little details, helping you to keep your project on time and on budget. By demanding brilliant clarity in everything we do, our clients can have peace of mind that small problems will be identified before they escalate and unnecessary extra costs are weeded out early. 
Shelley Keery and the team at IMA Services set a high standard across all assurance work. We provide you with a clear picture of what's happening at the microlevel on your project, across every contract, rate, and participant.  
We can help you strengthen your financial position, improve your contract negotiation skills and get more out of every engagement. Across the public and private sectors, on massive infrastructure projects and smaller internal audits, IMA is here to give you the clarity you need to make well-informed decisions. 
IMA Services has a long track record for successful reviews of alliance infrastructure  agreements and cost reimbursable agreements.
Whether you're at the start of a project, or concerned about cost overruns on a current project, our team takes an independent approach to ensuring that all the originally agreed costs are being honoured.
We check monthly claims, look for overruns and ensure all costs are project related. It's vital to us that every step of the process is transparent to all parties – clients, contractors and all alliance or project participants.
We aren't afraid to stand up and point it out when costs have been misallocated or incorrectly claimed – the IMA team takes pride in our independent, transparent stance on all our review and auditing work.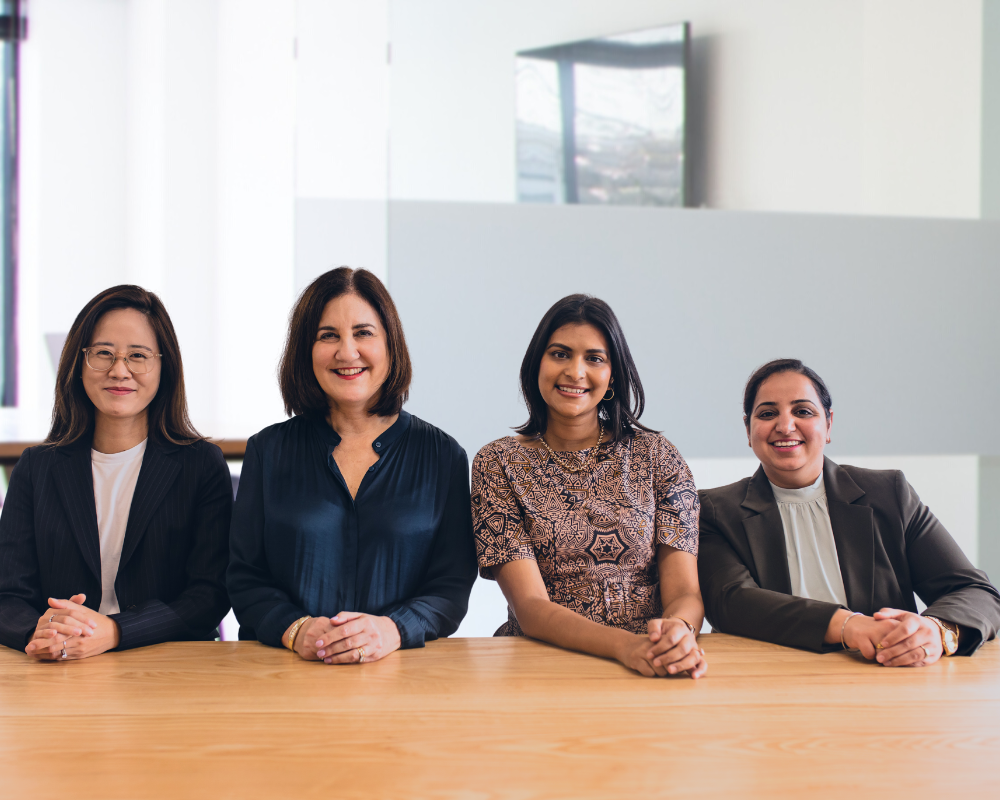 We provide the clarity you need to focus on what's important