Infrastructure Management Assurance
Demanding brilliant clarity
Major projects carry a lot of complexity. Participants, contracts, rates – there's a lot to think about. 
At IMA, we work to shine a light on the little details, helping you to keep your project on time and on budget. By demanding brilliant clarity in everything we do, our clients can have peace of mind that small problems will be identified before they escalate and unnecessary extra costs are weeded out early. 
Shelley Keery and the team at IMA Services set a high standard across all assurance work. We provide you with a clear picture of what's happening at the microlevel on your project, across every contract, rate, and participant.  
We can help you strengthen your financial position, improve your contract negotiation skills and get more out of every engagement. Across the public and private sectors, on massive infrastructure projects and smaller internal audits, IMA is here to give you the clarity you need to make well-informed decisions. 
Assurance specialist, Shelley Keery has been a Chartered Accountant for 25 years and has worked specifically in assurance and auditing for 16 years.
 Shelley has done assurance work for major clients including NZTA, Kainga Ora, Fulton Hogan, Auckland Transport, Auckland International Airport and Fletchers, and worked on significant projects such as the Waterview Tunnel, the Waitangi Wharf replacement, Mackays to Peka Peka Crossing, Wellington Memorial Park and the Christchurch rebuild. She loves finding ways to help clients tweak their business practices and improve their contracts – as well as making sure they're getting the most out of their existing engagements.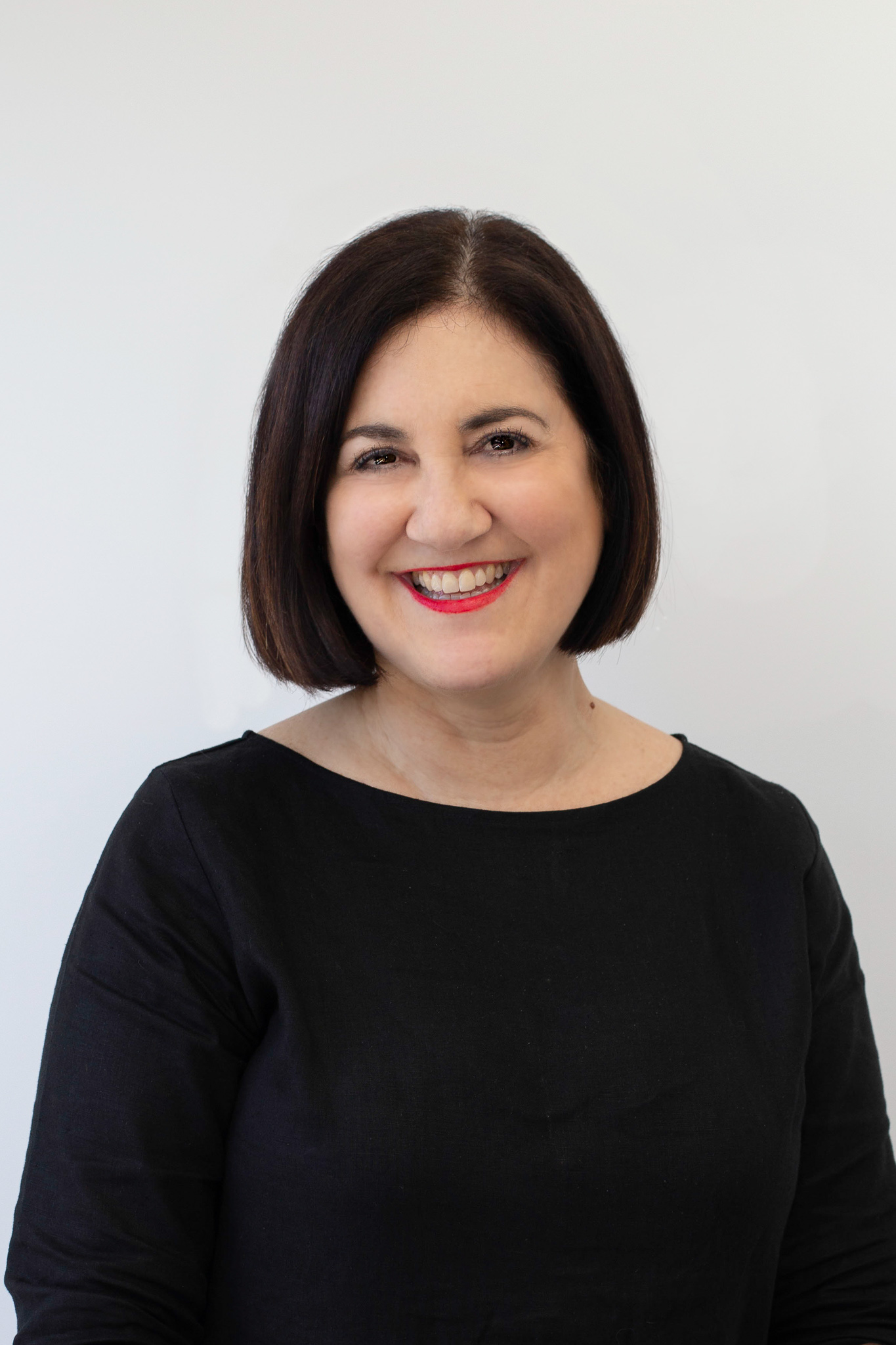 We provide the clarity you need to focus on what's important