IMA Services has experienced quality assurance auditors that reduce extra costs and assist to keep the project within budget. Meet our talented team of experts.
Industry-leading team of assurance experts
Our team consists of Chartered Accountants and support staff who specialize in auditing services, including:
Establishment audits
Cost reimbursable agreements
Monthly claims
Salary and wage rates
Subcontractor reviews
Plant and vehicle rates
Time tracking software use
Payment approvals and bank reconciliations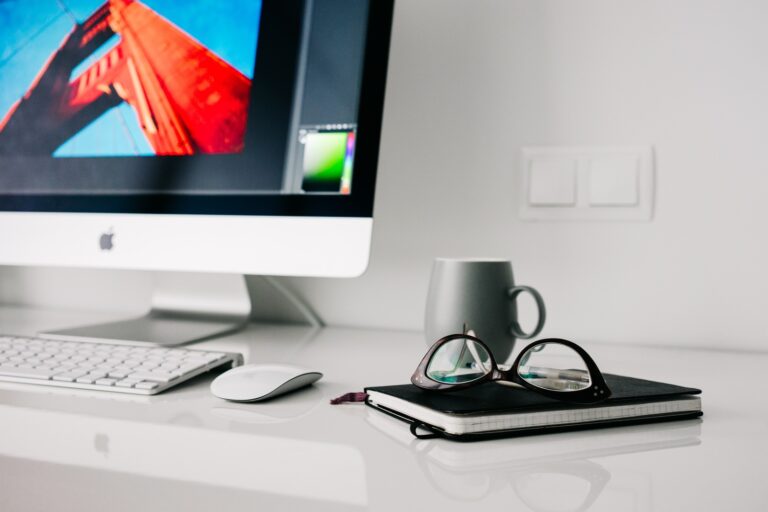 We have a long track record of successful audits – on time and on budget
Our team has worked with government, council and corporate clients, on projects ranging from small modifications to large infrastructure projects. Because IMA is independent, we can be the arbiter; we're often called in when project costs are running beyond what was expected. When issues crop up, we'll take up the challenge – we won't shy away from sorting out any discrepancies.
When it comes to large infrastructure projects, the agreements can be extremely complex, and require discipline from all the parties involved. IMA's assurance services mean that you can feel confident that all the correct rates are being applied, costs are being claimed correctly and your project is staying on track.
Shelley Keery leads the team and has been a specialist assurance auditor for nearly 20 years and a Chartered Accountant for over 25 years. Her expertise is invaluable for IMA's clients, ensuring projects stay on track and any cost overruns are accounted for. When a project's costs are heading off track, Shelley can step in and pinpoint the problem, preventing the budget from getting out of hand.
The team of Chartered Accountants and assurance experts at IMA have worked with clients including Waka Kotahi NZ Transport Agency, Kainga Ora – Homes and Communities, and Auckland International Airport Limited. When you choose to work with IMA, you get a dedicated team of professionals – we set high standards for ourselves and our work.